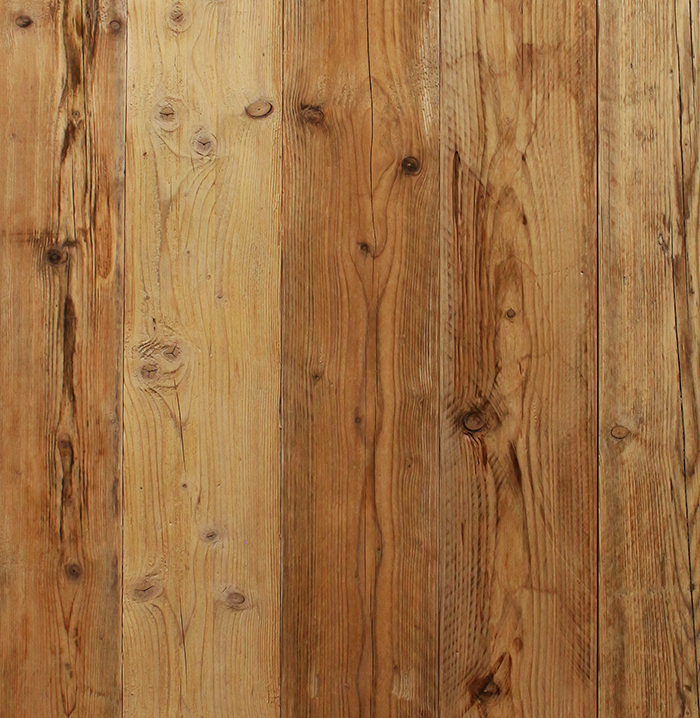 ‹
›
Beach Board Distressed
Pine

Species

2.4 metre

Length

200mm & 90mm

Width

19mm

Thickness
Grade
This board is rustic and to enhance it further we have put it through a technique to distress the board giving it a unique weathered and worn look.
Straight edge

Machined

Steel strapped and plastic wrapped

Packed
€44.00 per sq.meter/€36.78 per sq.yard + VAT @ 23%
(or zero rated for export)
You can download a PDF of our Retail Brochure here.
Trade Brochure available upon request.
Related

projects