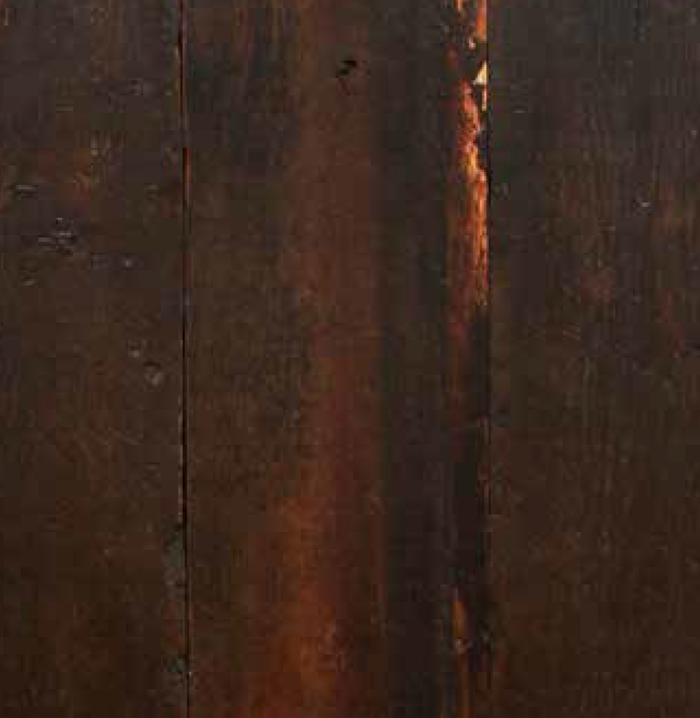 ‹
›
Original Antique Oak Flooring
White Oak

Species

2 metre – 3.5 metre

Length

Random 250mm – 460mm

Width

22mm

Thickness
Grade
Original Antique Oak Floorboards reclaimed from old industrial buildings. These magnificent wide boards have worn over time and with added industrial markings have left a character that is rate and unique.
Original old surface. All cracks allowed. Some old woodworm allowed as long as boards remain stable. Occasional side damaged also allowed.
Straight line edged and thicknessed

Machined
€126.00 per sq.meter/€105.35 per sq.yard + VAT @ 23%
(or zero rated for export)
You can download a PDF of our Retail Brochure here.
Trade Brochure available upon request.
Related

projects